Ignite your Canvas LMS with
Insights by eLumen
A powerful LMS needs powerful analytics.
That's why eLumen has created Insights for Canvas Outcomes. In partnership with Instructure, we have developed a powerful suite of tools built around Canvas to make assessment more sustainable for your institution.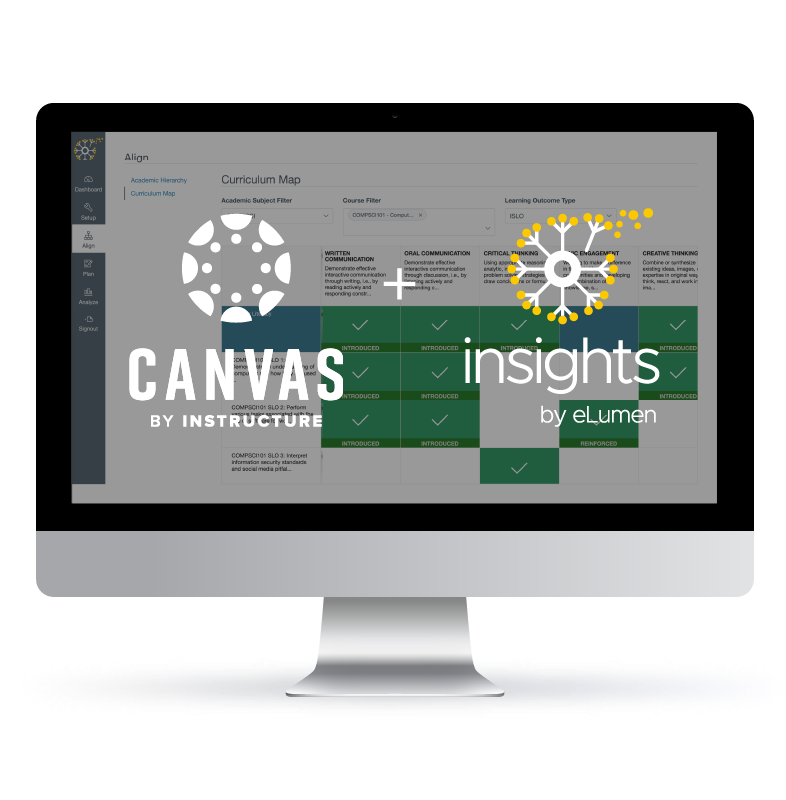 See Insights in action
Watch a demo of Insights in this webinar recording. Presented by the eLumen Insights team.
Want to learn more? Get in touch with us!
As an institution already utilizing Canvas rubric outcomes for institutional assessment efforts, Insights provides an effective and affordable tool that bridges our Canvas data entry process with worthwhile reporting and analysis metrics.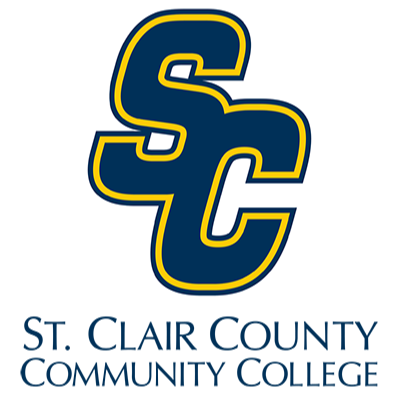 Chief Academic Officer at St. Clair County Community College
Get started with Insights today.
Connect with us for more information about eLumen Insights.