Ignite your Canvas LMS with
Insights by eLumen
A powerful LMS needs powerful analytics.
That's why eLumen has created Insights for Canvas Outcomes. In partnership with Instructure, we have developed a powerful suite of tools built around Canvas to make assessment more sustainable for your institution.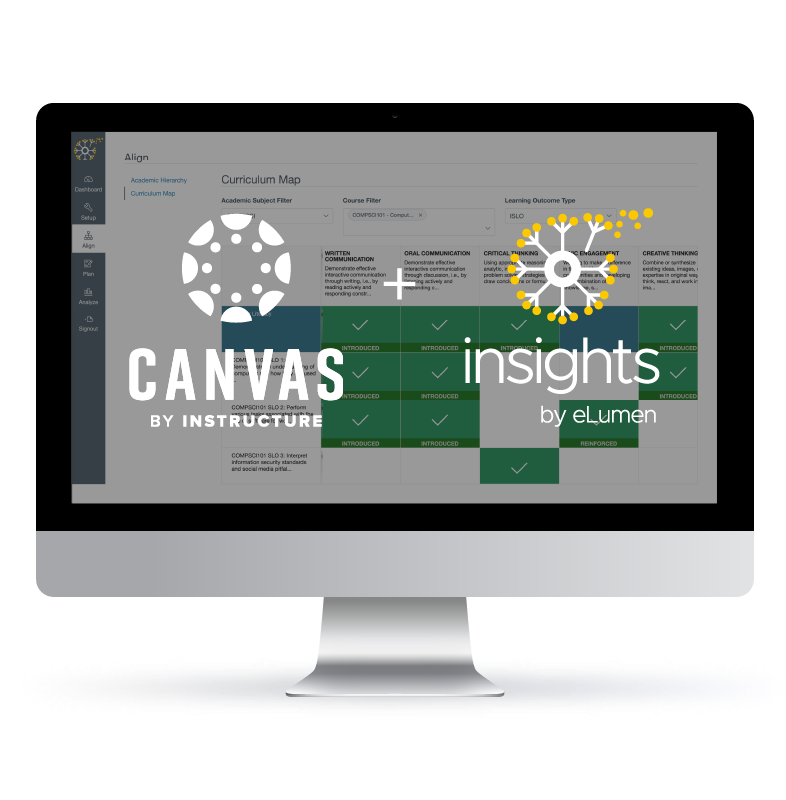 In this webinar, we will review how Insights for Canvas Outcomes is uniquely positioned to support nursing programs:
Defining your nursing program outcomes and aligning them with the goals and objectives of your program

Using Insights for Canvas Outcomes to track student performance and progress towards program outcomes

Analyzing data and identifying trends in student performance, as well as areas for improvement

Creating and deploying assessments that measure student performance across courses and programs

Collecting data and evidence of student learning, as well as key narratives of faculty engagement in quality process
Have questions or feedback? Let us know when you register!
Presented by:
Shelby Johnson, Director of Customer Development at eLumen
Britta Svoboda, Program Manager at eLumen
As an institution already utilizing Canvas rubric outcomes for institutional assessment efforts, Insights provides an effective and affordable tool that bridges our Canvas data entry process with worthwhile reporting and analysis metrics.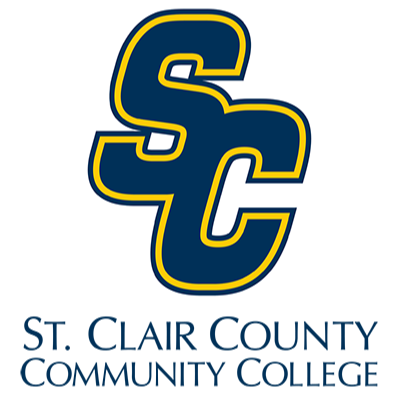 Chief Academic Officer at St. Clair County Community College
See Insights in action
Watch a demo of Insights in this webinar recording. Presented by the eLumen Insights team.
Want to learn more? Get in touch with us!
Get started with Insights today.
Connect with us for more information about eLumen Insights.