Insights for Canvas Outcomes
A powerful LMS needs powerful analytics.
Get updated on Insights! Sign up to get our monthly newsletter.
SIGN UP TODAY
eLumen created Insights for Canvas Outcomes, a powerful suite of tools within the Canvas LMS that enables higher education institutions to turn Canvas into a comprehensive assessment platform.
New feature: Develop your outcomes with Insight's Quality Check. Learn more.

Manage learning outcomes and rubrics

Curriculum mapping

Assessment planning

Juried (multi-rater) assessment

Real-time and longitudinal data analytics and reporting

Comprehensive Learner Record (CLR) and micro-credentialing support
Want to learn more? Watch our short overview video on Insights.
Request video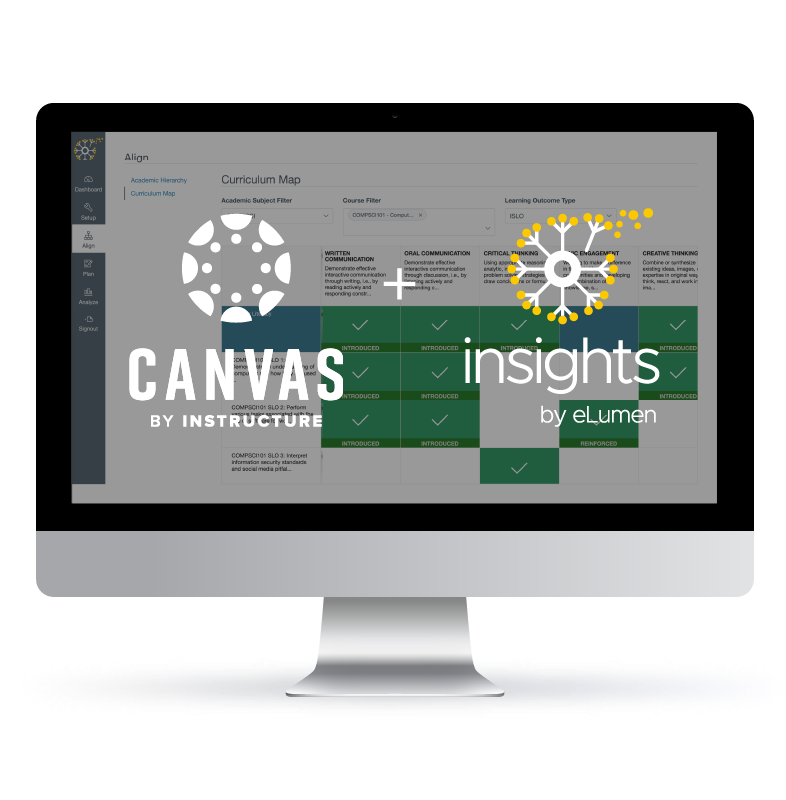 Available now
Insights training course
We're excited to announce the release of our on-demand training course for Insights! The course is available in Instructure's Training Services Portal. Find out how to access the course.
Get started with Insights today.
Connect with us for more information about eLumen Insights.


As an institution already utilizing Canvas rubric outcomes for institutional assessment efforts, Insights provides an effective and affordable tool that bridges our Canvas data entry process with worthwhile reporting and analysis metrics.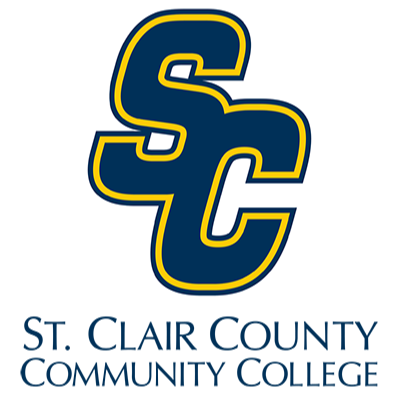 Chief Academic Officer at St. Clair County Community College