Services
Get the most out of eLumen.
We invest in our clients' success with our unique approach to customer service. Learn more about how we go above and beyond to support our institutions through every stage of their journey with eLumen.
Collaborative
Our approach is relationship driven. We partner with you to achieve your institutional goals.
Flexible
Each institution has distinct needs and culture. We offer tailored services to meet your institution's goals.
Consultative
Our software and services are meant to align to your culture instead of dictating your institutional processes.
Here's how we support you.
We are invested in you.
When you become a client, your institution is assigned a single point of contact at eLumen who is invested in your success – your Customer Success Manager.
Your CSM works with your team to learn about your goals and challenges so you can optimize how to leverage the eLumen platform and services at your institution.
Be part of a community.
We are involved in the conversation – and invite you to join us. In our monthly webinars, we collaborate with partners, clients and higher ed leaders discuss topics important to you. We also regularly hold workshops and an annual user conference to get to know our clients and provide them with an opportunity to network and learn from each other.
We regularly participate in conferences to stay up-to-date on trends in higher ed, including those focused on accreditation, assessment, and data.
Grow with us.
Our clients are involved in our continuous improvement process. Through The Connect Consortium, clients participate in working groups to help us develop the eLumen roadmap. Voting members of TCC help prioritize which features are released first.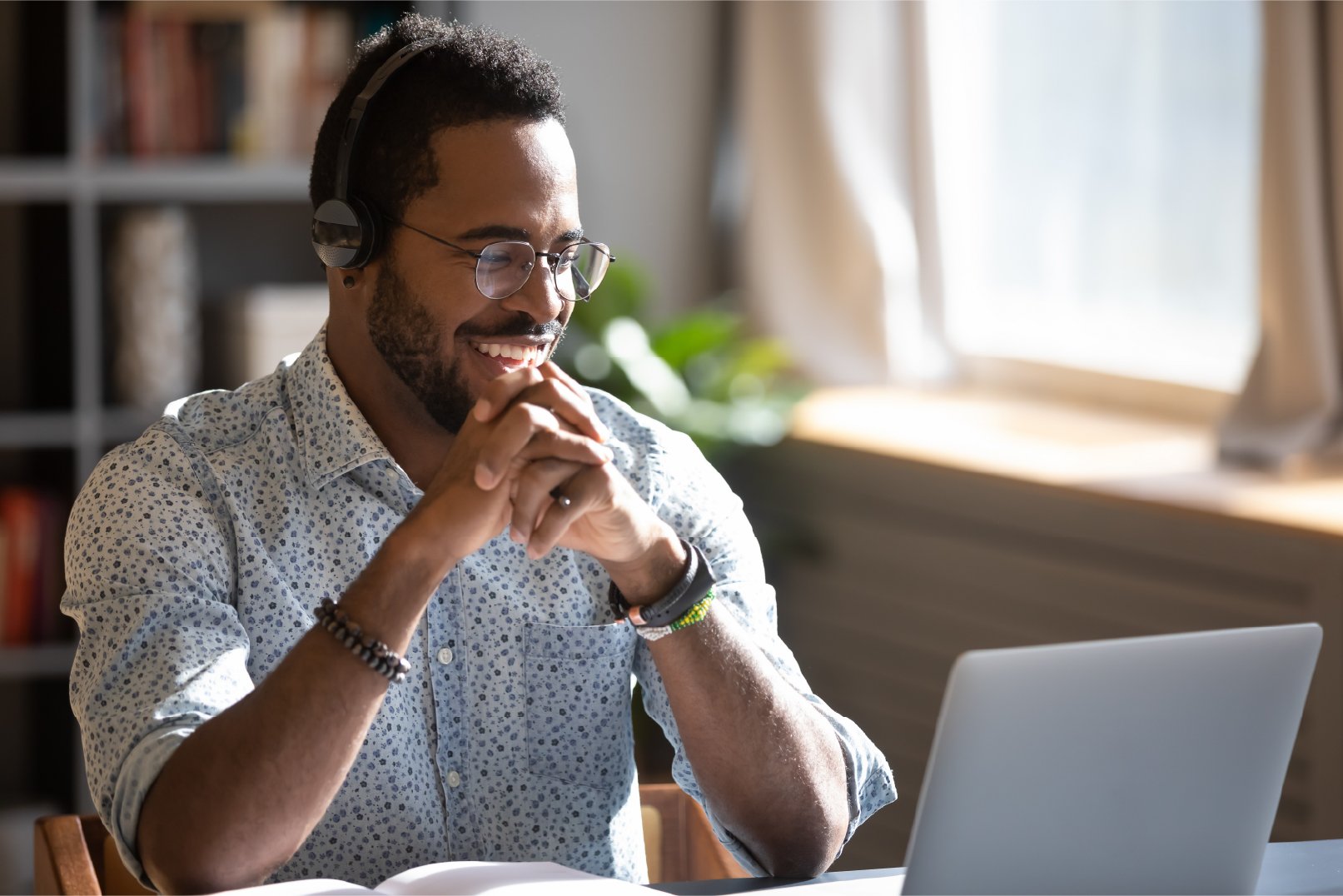 Learn more about our services.
Connect with our team.