Services
Get the most out of eLumen.
We invest in our clients' success with our unique approach to customer service. Learn more about how we go above and beyond to support our institutions through every stage of their journey with eLumen.
Collaborative.
Our approach is relationship driven. We partner with you to achieve your institutional goals.
Flexible.
Each institution is unique. We offer tailored services to meet your institution's needs.
Consultative.
We involve our clients in our software development roadmap by participating in working groups and voting on future feature releases.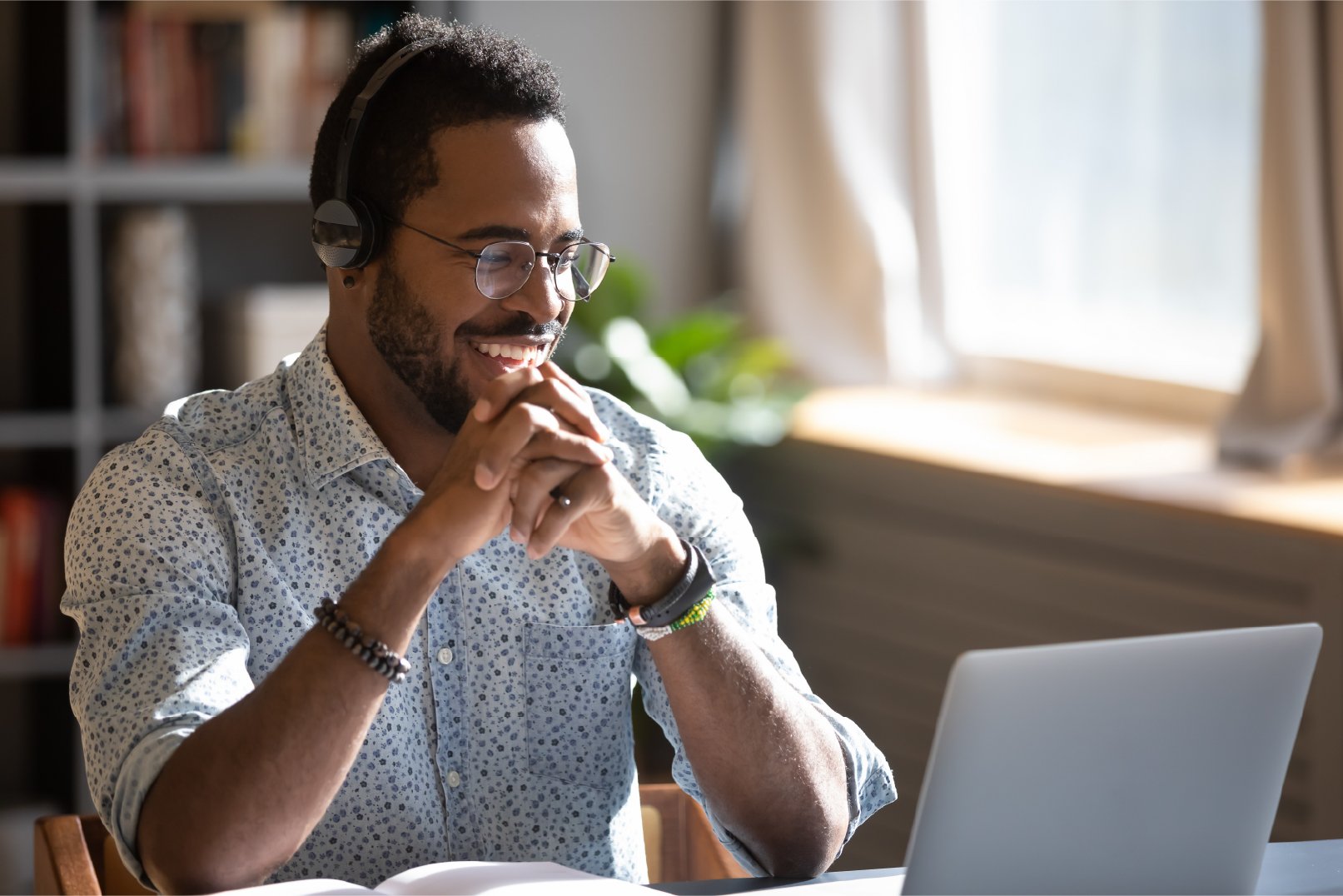 Our service offering
Your Customer Success Manager works with you to determine which services will enable your institution achieve your goals by optimizing eLumen.
Implementation & onboarding
Our implementation is highly consultative. We pride ourselves on matching you with experts in both higher education and the eLumen product suite. You will be assigned an implementation specialist who will get to know you and your institution. Through the implementation process, you will receive the guidance you need to optimize the eLumen platform to reach your goals. Our implementation team improves your time to value through the use of two tools:
What about those times when you need something outside the scope of implementation and onboarding? This is where our Services team steps in to support your unique needs. From campus-wide training engagements to individual consultations and everything in between, our team is ready to support your purpose-driven success initiatives to the fullest.
Offered onsite or remotely
Data analytics & reporting
Data is key to navigating and promoting institutional change. While the eLumen platform offers key process and performance reports as part of your software subscription, we also understand that each institution has unique data needs. We offer custom reports and data visualization dashboards. Your CSM will work with you to determine which type of data service will meet your needs best to review your institution's insights your way.
As your institution evolves, you may need to implement changes to how you use eLumen. These services may be used to deduplicate, align, or refresh data, analyze historic records, disaggregate data at a more granular level, restore, deactivate or unpublish records and more.
Interested in a service or want to learn more? Get in touch with us.