Events
We're passionate about keeping up with trends in higher education and technology.
Stay informed with us at events and webinars.
Conferences
We are passionate about higher education. That's why we're actively involved in events in this space, as conference presenters, sponsors, exhibitors, and more.
Whether you're attending events or looking to collaborate on a conference session, we would love to meet up and explore potential partnerships. Let's connect and make the most out of these opportunities together!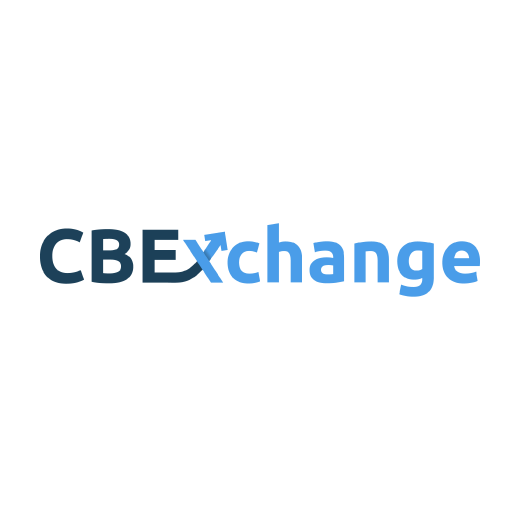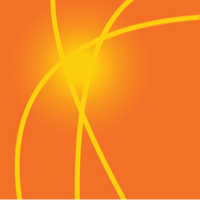 The RP Group: Strengthening Student Success Conference 2023
Burlingame, California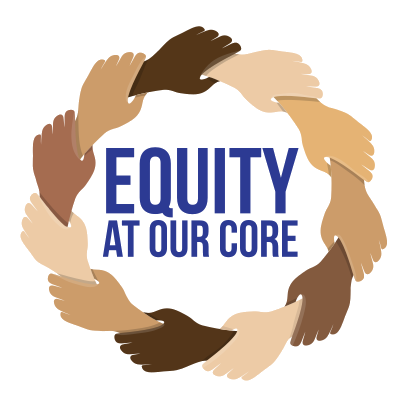 CCCCIO: 2023 Fall Conference
San Diego, California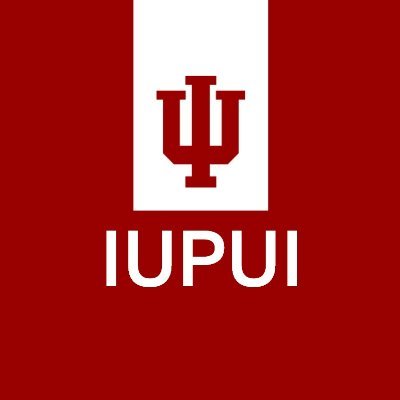 IUPUI: 2023 Assessment Institute
Indianapolis, Indiana
Attend our session on October 30th!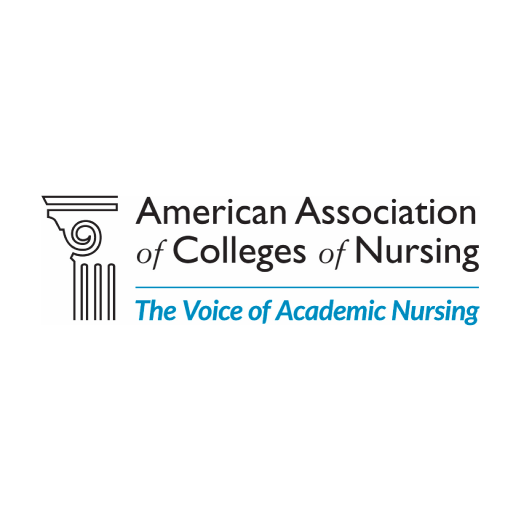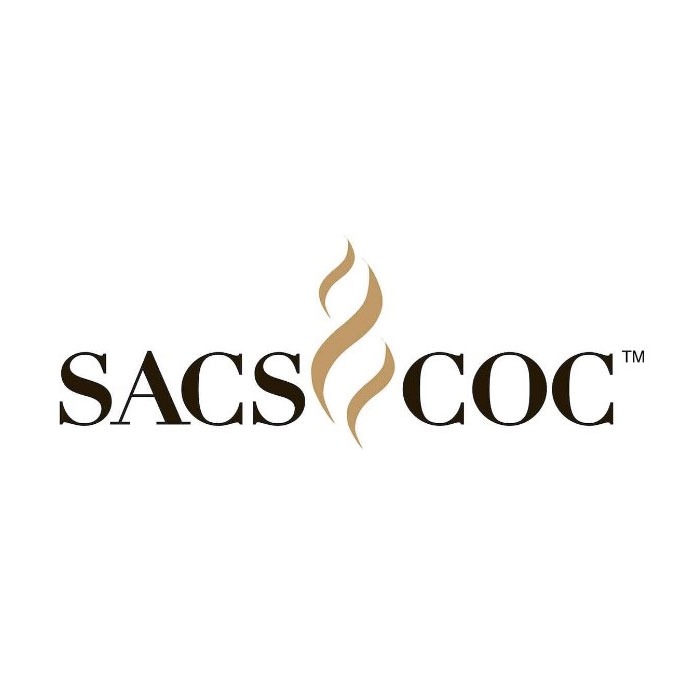 SACSCOC: 2023 Annual Meeting
Orlando, Florida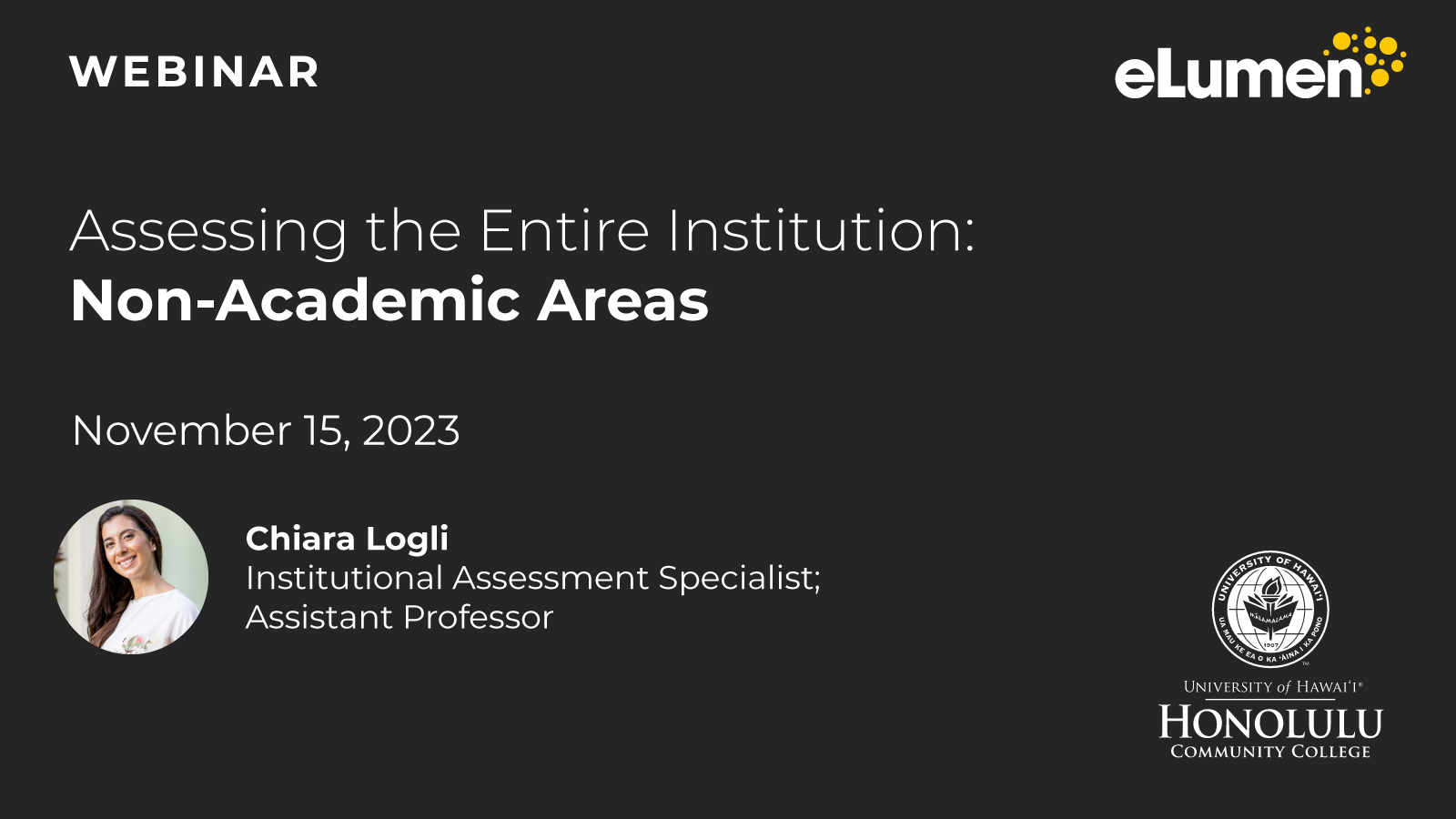 Assessing the Entire Institution: Non-Academic Areas