Secure your spot at eLumen's virtual user conference
eLumenation 2022 will include informational sessions, roundtable discussions, sharing of best practices through client presentations, and demonstrate new and exciting eLumen features.
eLumenation is an innovative and informative virtual space for institutions and eLumen staff to work together in order to support and improve higher education.
eLumenation 2022 will showcase new eLumen software features, client presentations that support best practices, problem solving and discussions.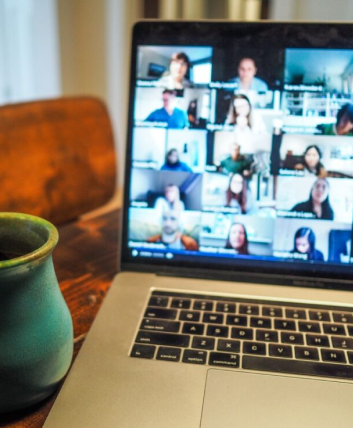 July 2022
Secure your spot at eLumen's virtual user conference