UPCOMING WEBINAR
---
How Canvas Becomes a Comprehensive Assessment Platform
December 12, 2023 @ 11:00 AM Central
In this webinar, see a demo of Insights for Canvas Outcomes – a powerful suite of tools that expands the functionality of Canvas Outcomes.
Using programmatic outcomes assessment in Nursing as an example, you'll see how you can implement and measure standards, such as the AACN Essentials. You'll also see how you can use Canvas Outcomes and Insights to provide a natural scaffolding for improvement, promote better faculty engagement, and make learning more transparent to empower student success.
With Insights, higher education institutions can manage a range of assessment, from program and institutional accreditation to competency-based education. Faculty and coordinators benefit from real-time dynamic dashboards that improve teaching and learning – all without ever leaving Canvas.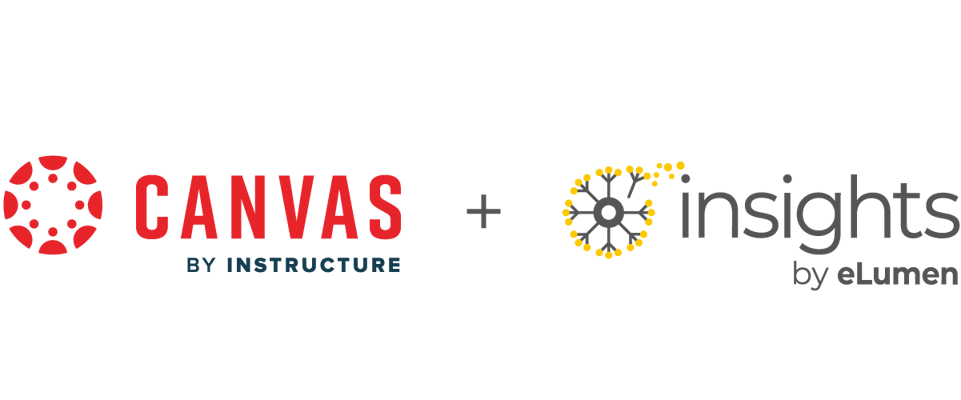 Register for this webinar.