Careers
At eLumen, we are passionate about our software that supports higher education institutions in connecting what's possible.
Our solution is the only software on the market to natively integrate curriculum management & learning outcome assessment.
Want to be a part of a dynamic company that is streamlining vital processes in higher ed so colleges and universities can meet the challenges of learners? Check out our open positions.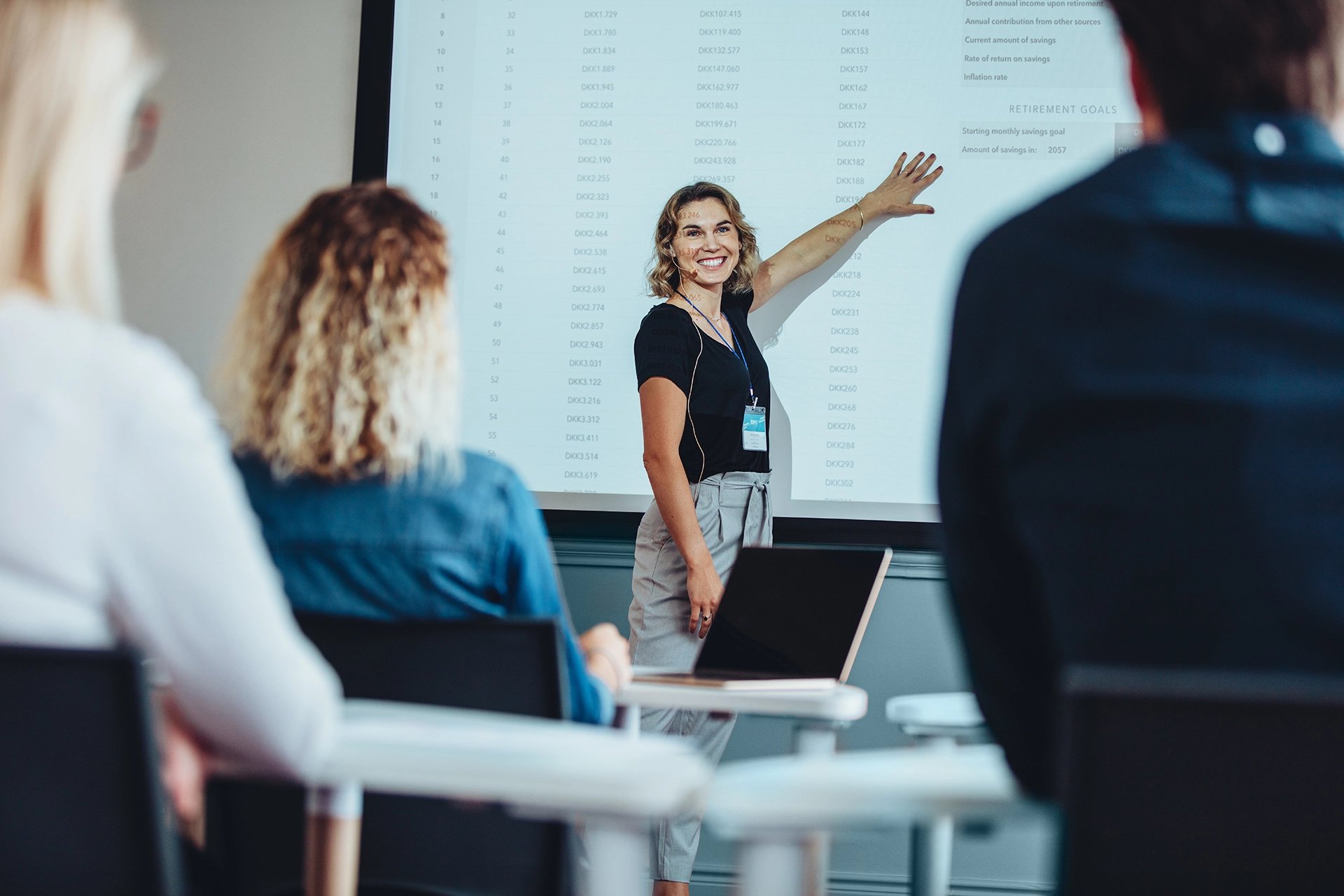 Inside Sales Representative
Minneapolis, Minnesota
The ideal candidate has strong sales experience in a collaborative team environment. In this role, you will collaborate with the Customer Development team to help develop the sales direction to institutions nationwide, including contacting higher education institutions to assist in the maximization of sales opportunities.