eLumenation 2023
Starting in ...
eLumenation is just around the corner.
Our annual user conference is scheduled for the end of June! eLumenation is a one-of-a-kind virtual event for higher education administrators, faculty, and assessment specialists.
eLumenation sessions start on June 27th for all participants. This year, we are switching things up by adding an optional pre-conference Community Workshop for clients to learn, collaborate, and develop their skills in eLumen.
Community Workshop
Monday, June 26
Register for the pre-conference Community Workshop for hands-on problem solving, in-app exercises and training, dynamic discussions and networking.
Lead by the eLumen team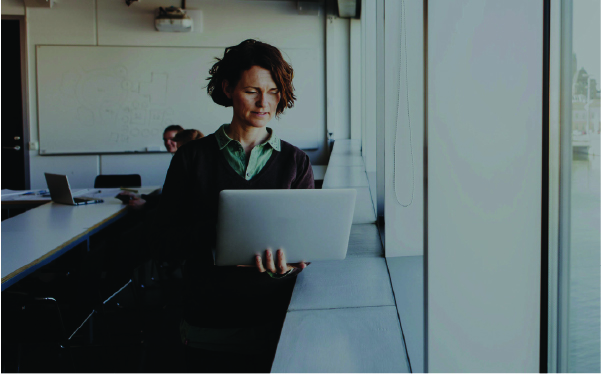 eLumenation 2023 officially starts for all attendees.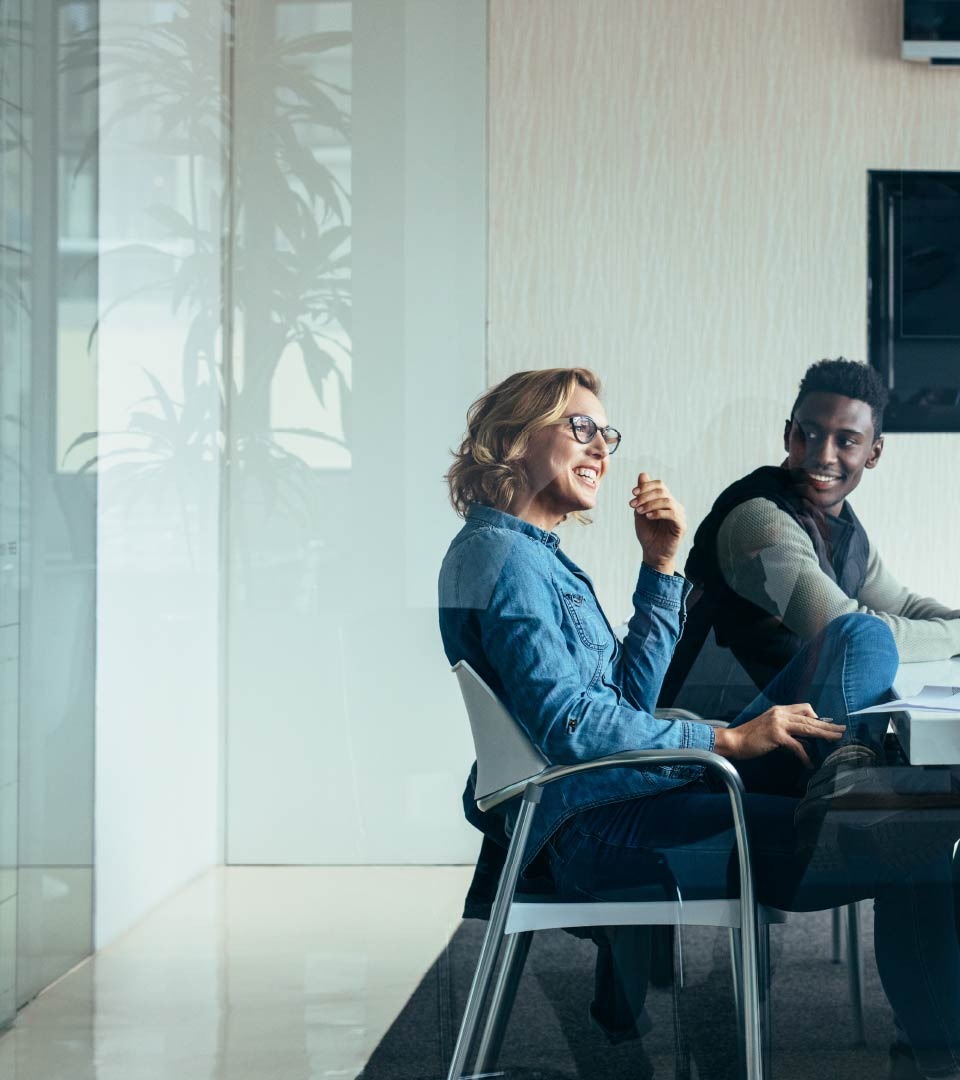 eLumenation sessions continue. Event ends with our award ceremony.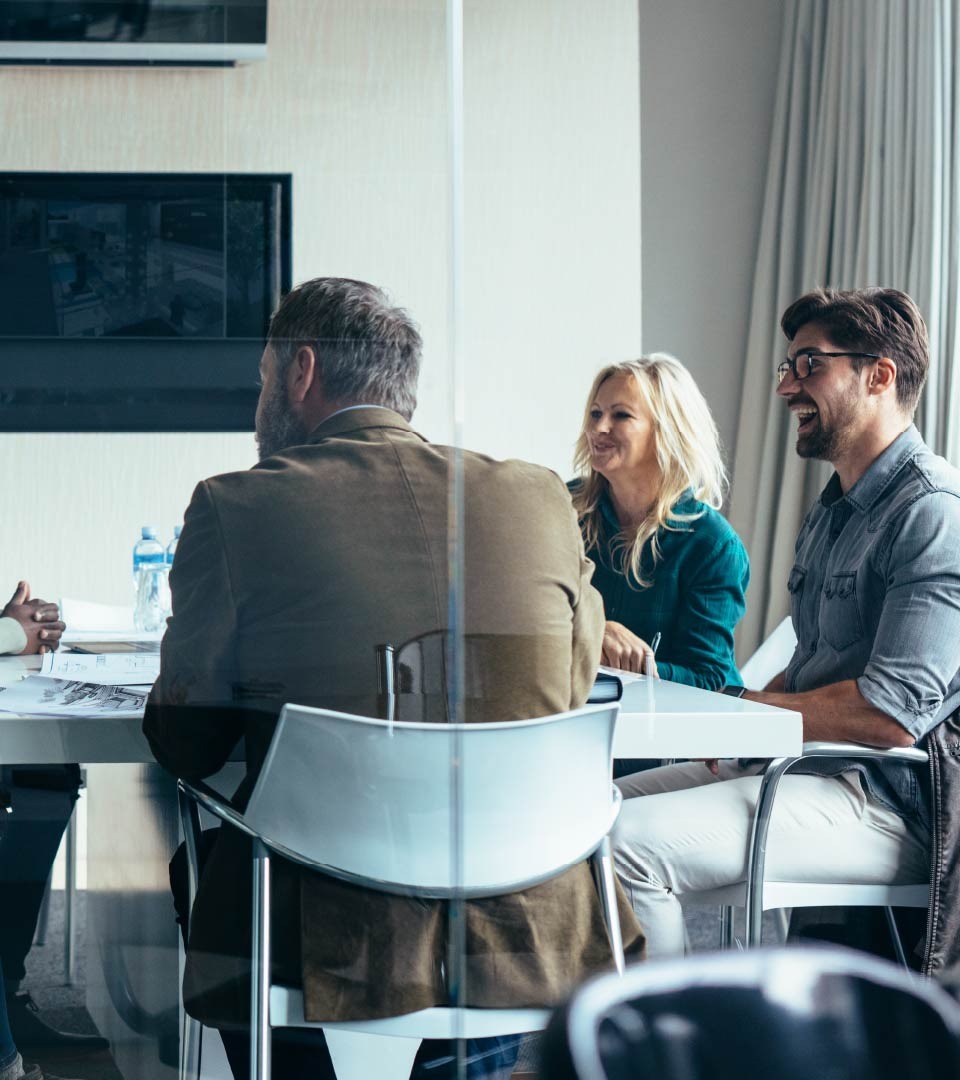 Register for eLumenation 2023.
Tickets for eLumenation are $25 and provide you with access to the live sessions and session recordings once the event concludes.
Register now
Not ready to register?
Sign up to receive updates on eLumenation in your inbox.
Call for sessions
Reach an audience of 500+ higher education professionals, including college administrators, faculty, other leaders involved in assessment, curriculum, and accreditation processes at eLumenation.
Share your insights with your peers. Get recognized for your efforts at your institution. Celebrate your institution's wins and help others learn from your challenges!
Submit your proposed session using our form.
We're looking for 30-60 minute sessions on various topics, including but not limited to:
Accreditation and compliance
Assessment practices
Curriculum process and development
Community college processes
Continuous improvement in program review
Competency-based education and assessment
Institution-wide data collection and use
Faculty development
Technology in institutional processes
Institutional research and effectiveness
Diversity, equity, and inclusion in assessment